>
Home
>
Ministries
Children's Ministries
Start children off on the way they should go, and even when they are old they will not turn from it.
Don't let anyone look down on you because you are young, but set an example for the believers in speech, in conduct, in love, in faith and in purity.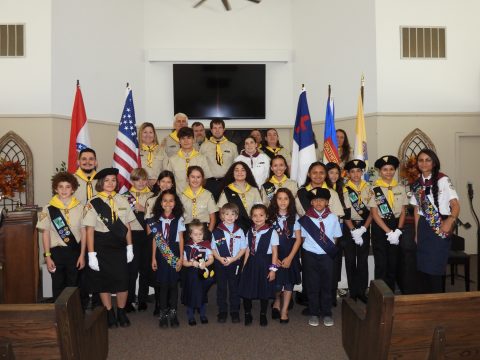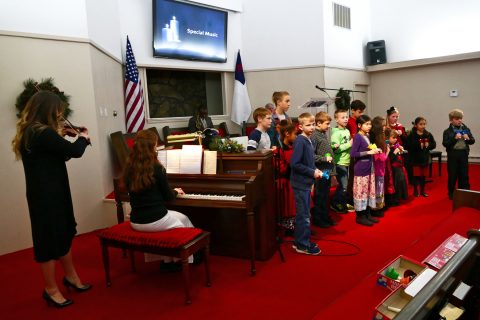 Each Saturday morning at 9:15 a.m., Sabbath schools for each age group welcome children to an hour of active learning geared to their stage of faith development. These classes provide faith-shaping experiences for newborns through adolescents.
Children's Sabbath Schools
Beginners: birth–2 years old
Kindergarten: 3–5 years old
Primary: 6–9 years old (grades 1–4)
Juniors: 10–11 years old (grade 5–6)
Earliteen: 12–13 years old (grades 7–8)
Youth: grades 9–12