Adventist Review News
Volunteers sorted and shipped sleeping bags, tents, mats, stoves, and plenty of food.
Adventist leaders call on government officials to have God's Word in high regard.
ASi seminar presenter calls victims to allow God to lead in the process of restoration.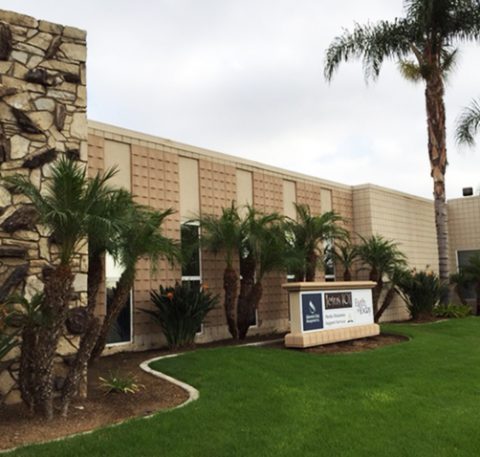 Serving the ministries of
and more...
North American Division news: