Adventist Review News
Eight months after Hurricane Irma, worshipers are meeting in lower level.
Do not forget you are part of a global family, say church leaders in East Central Africa.
New converts got acquainted with Adventists after being surprised at a traffic stop.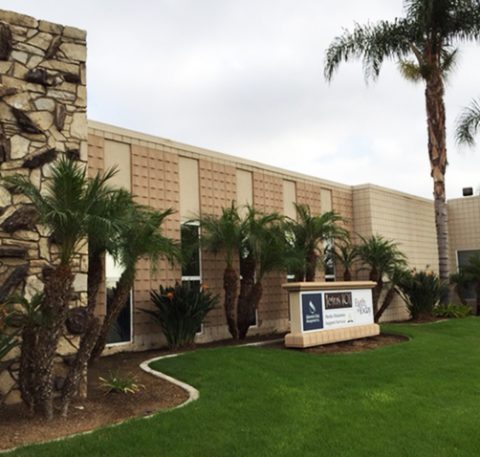 Serving the ministries of
and more...
North American Division news: